Yay! Now it is here the end of an interesting story 2015 from
Barry Lab
in Canada on making Gold ALD - all the details on how to make a gold ALD precursor! You can download the supporting information for free to the fresh article in Chemistry of Materials
Shoping List:
HAuCl4 x H2O (49.9 weight % Au) Strem Chemicals
5 gTrimethylphosphine from Strem Chemicals diluted to 1.31 M solution in toluene
4 x 25 mL bottles MeLi (1.6 M in diethyl ether) from Sigma-Aldrich
Anhydrous dichloromethane from Sigma-Aldrich
tetrahydrothiophene from Sigma-Aldrich
methyl iodide from Sigma-Aldrich
Diethyl ether purified using an Mbraun Solvent Purification System.
If you done your synthesis correct you should get a thickness curve like this (with a typical Canadian hockey stick incubation function) (figure from supporting information, Chem. Mater. DOI: 10.1021/acs.chemmater.5b04562)
Read the instructions below carefully & Happy New Year
P.S. by the way you may need one of these too - a Picosun PEALD reactor from
Finland a Picosun Picoplasma Lapin Kulta Edition
.
Atomic Layer Deposition of Gold Metal
Matthew B. E. Griffiths, Peter J. Pallister, David J. Mandia, and Seán T. Barry
Department of Chemistry, Carleton University, 1125 Colonel By Drive, Ottawa, Ontario K1S 5B6, Canada
Chem. Mater., Article ASAP
DOI: 10.1021/acs.chemmater.5b04562
Publication Date (Web): December 28, 2015
Copyright © 2015 American Chemical Society
For those of you who don´t have Twitter - Here below is a selection of ALD Gold pictures that Sean Barry have been reporting in Twitter during 2015 - it has been really fun and exiting story to follow! (reverse chronological order)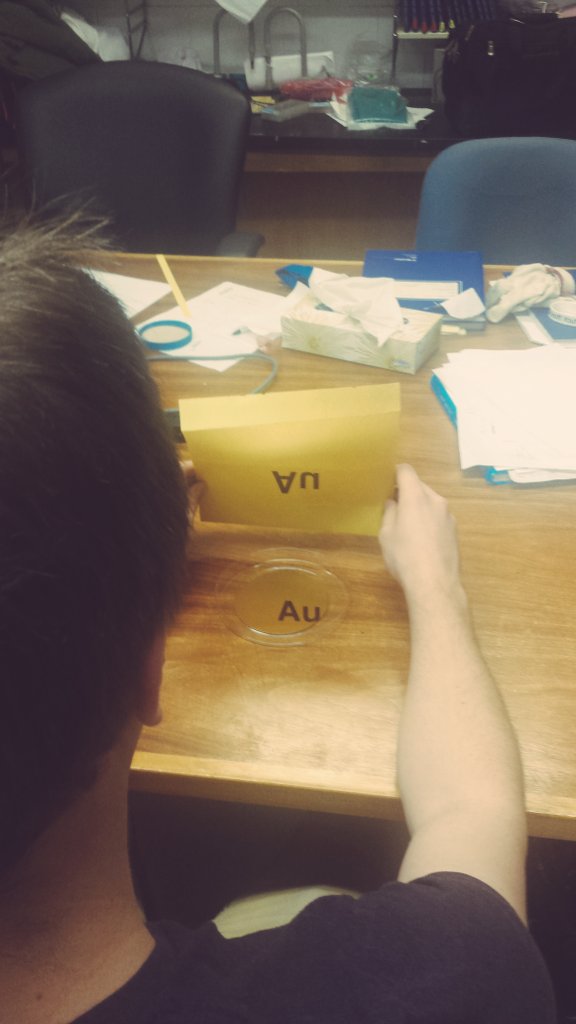 1st Author "Matt "Golden Boy" Griffiths working on a TOC image for the gold metal #ALDep paper" (Twitter, Sean Barry)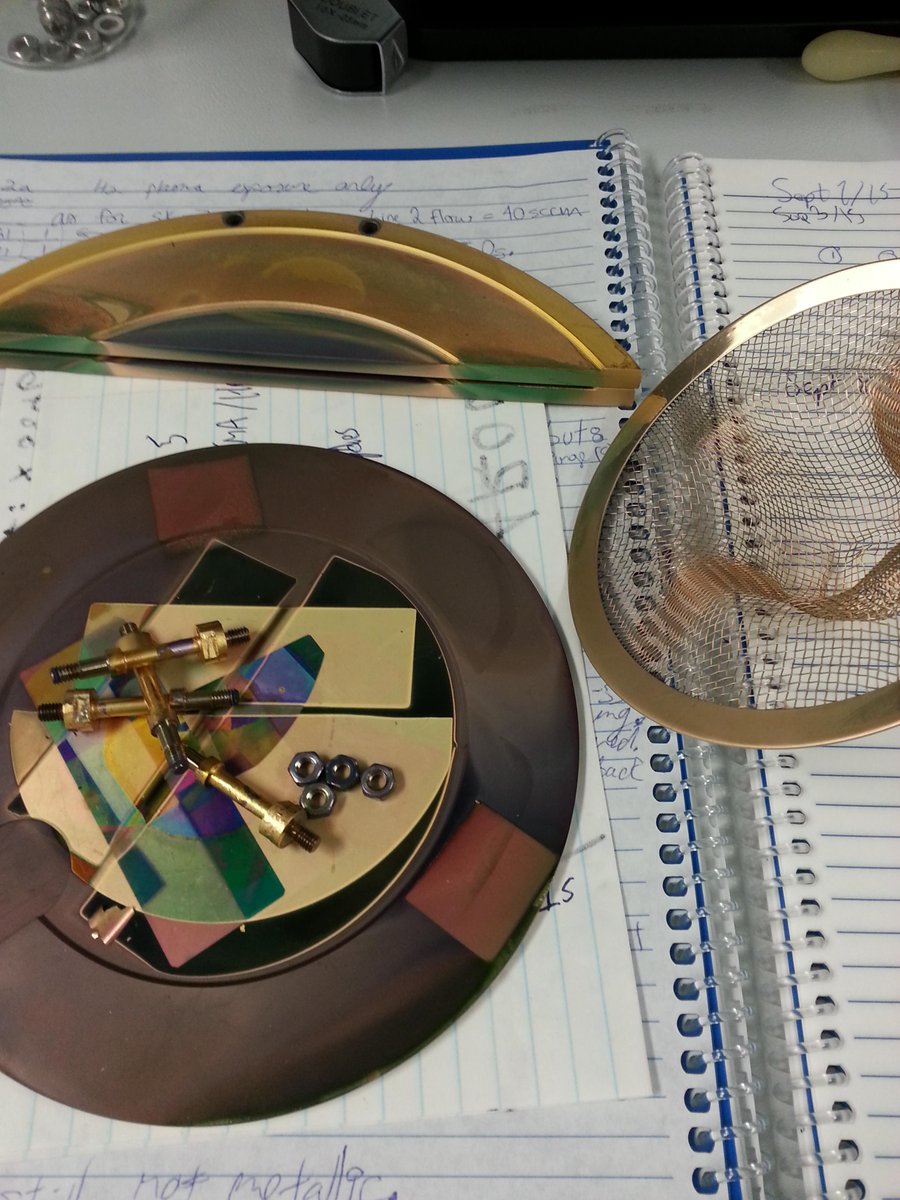 "...it gets on everything." (Twitter, Sean Barry)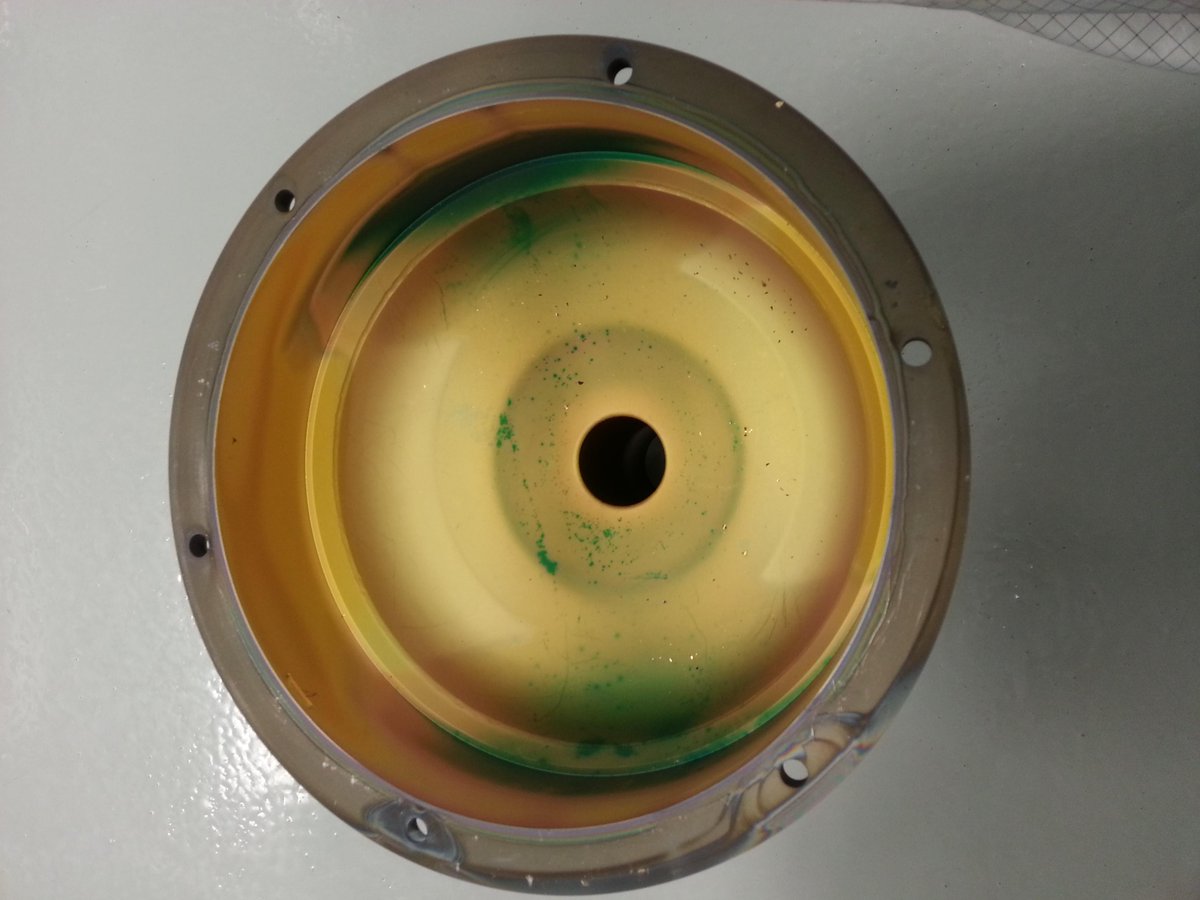 "We are sandblasting out the #plasma tool after finishing the necessary #ALDep runs for our latest manuscript.." (Twitter, Sean Barry)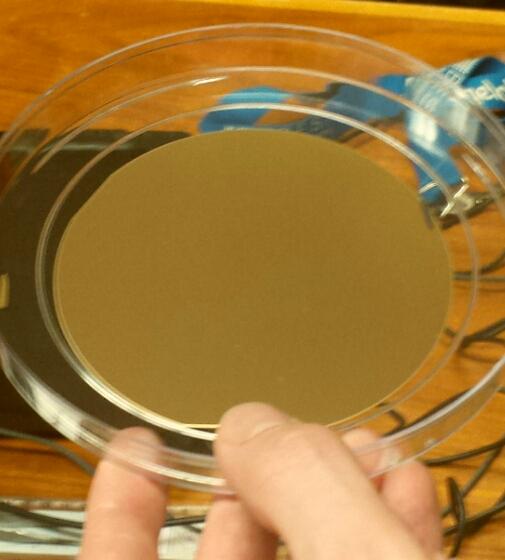 It is hard to express how beautiful this UNIFORM GOLD FILM actually looks... (Twitter, Sean Barry)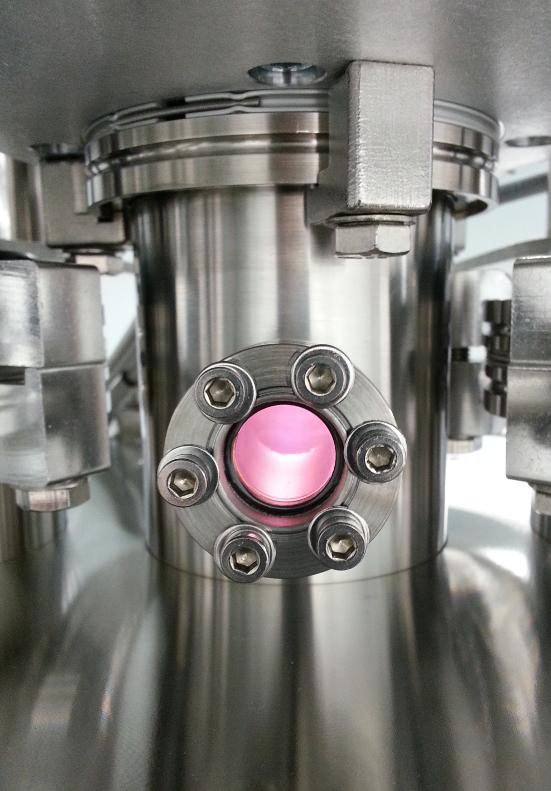 "We have ignition! the #plasma #ALDep system is up and glowing. " (Twitter, Sean Barry)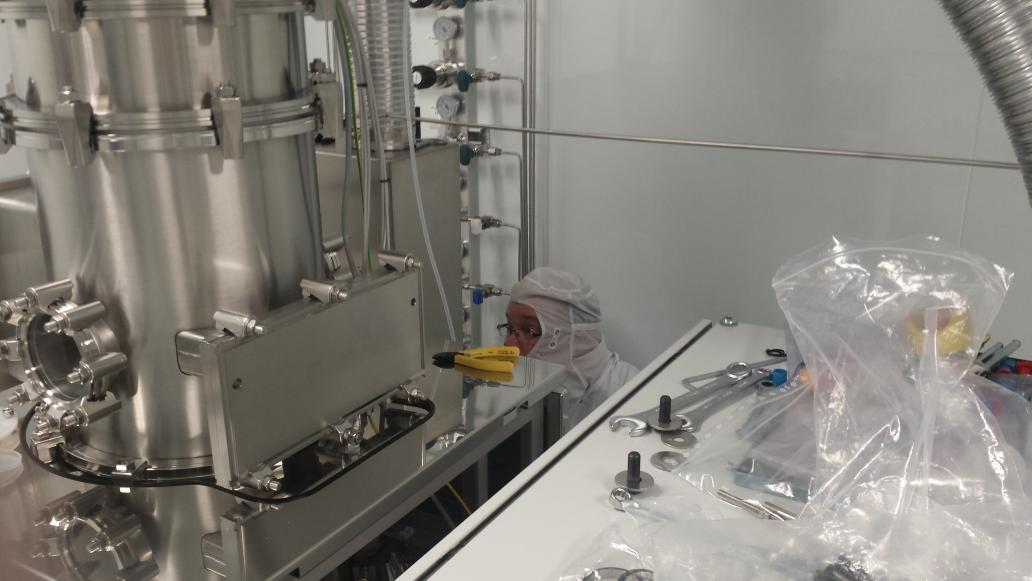 The Picosun PEALD Camber in hook up " FANSSI will soon be up and running. Jan is installing the plasma #ALDep this week." (Twitter, Sean Barry)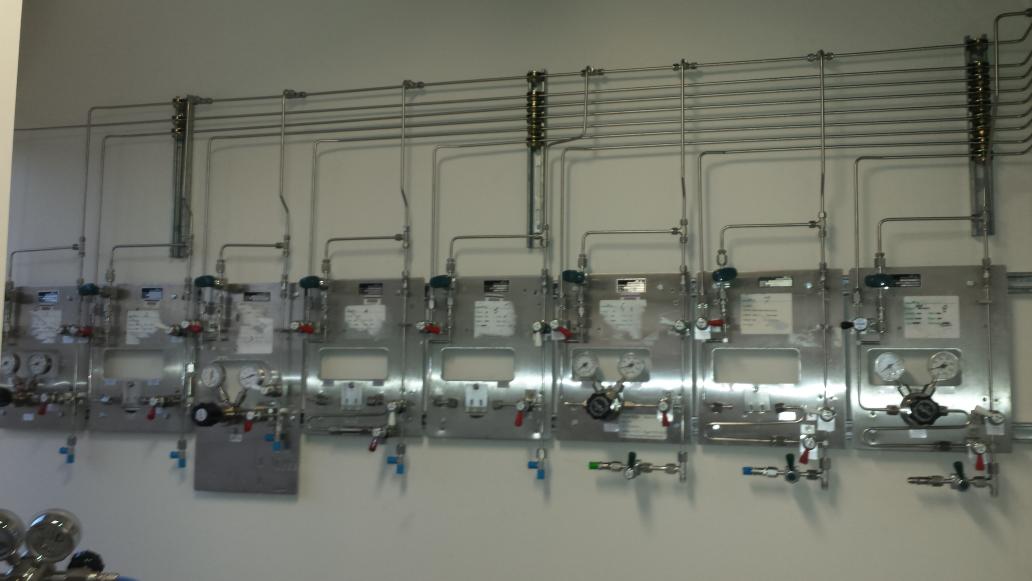 "So, taxpayers, here's what $30,000 dollars of gas lines look like..." (Twitter, Sean Barry)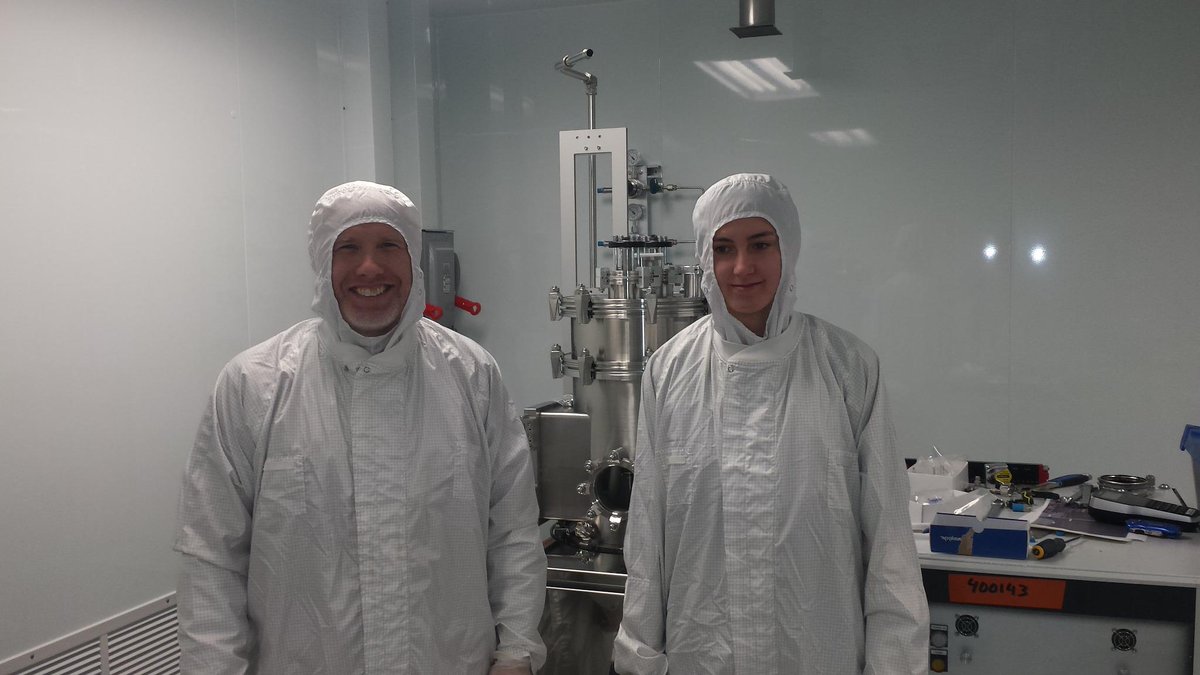 "FINALLY we have install dates for the #picosun #ALDep tool: Feb 23 - Mar 2. The beginning of something #FANSSI... "
(Twitter, Sean Barry)