ClassOne Technology, a significant provider of electroplating and wet processing tools for microelectronics manufacturing, has received an order from Finland's VTT Technical Research Centre for its Solstice® S8 single-wafer system. VTT will use the system for advanced packaging applications like through-silicon via (TSV) processes essential for MEMS packaging and the integration of sensor chips and quantum computing devices. This move aligns with the anticipated 10% annual growth in the advanced packaging sector, which is expected to reach over $78 billion by 2028, with shifts in market drivers and dominant technologies.
The Solstice S8 will enable VTT to use advanced electrolyte chemistries and atomic layer deposition for efficient copper TSV plating. ClassOne Technology's Solstice platform is designed to support a variety of process technologies and chemistries in a compact setup, suitable for both R&D and pilot-line production. VTT plans to use the tool for its research and development and offer access to it for other qualified users. The system will be shipped to VTT's main facility in Espoo, Finland.
ClassOne Technology will showcase its Solstice platform at the upcoming SEMICON Europa trade fair in Munich. The company specializes in tailored, cost-effective processing solutions for wafer processes, serving the semiconductor and microelectronic device manufacturing industry globally.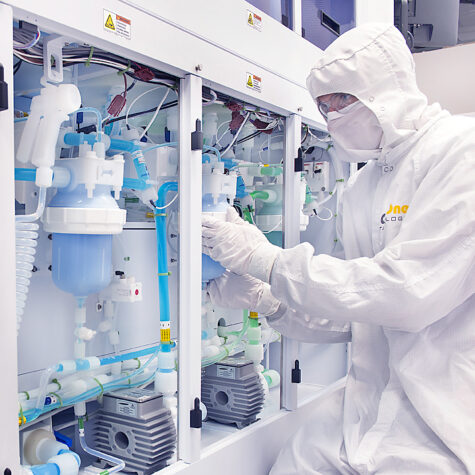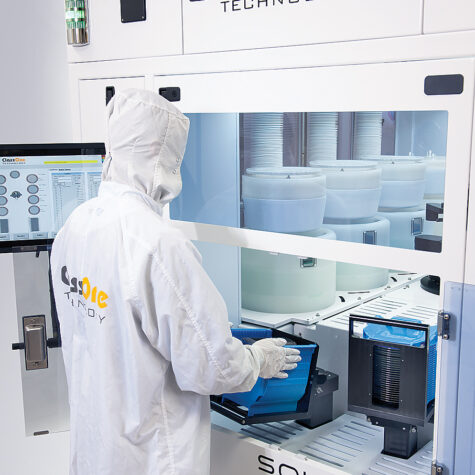 The Solstice® S8 automated electroplating systems are high-speed, fully-automated, 8-chambered tool designed for electrochemical deposition (ECD) as well as surface preparation wet processing – specifically for ≤200mm wafers. It is the most powerful, easy-to-use, and cost-efficient route to single-wafer volume production for many applications.
Sources: