TSMC Wednesday signed a cooperation agreemen
t with Taiwan Instrument Technology Research Center (ITRC) in development of Atomic Layer Deposition (ALD) equipment, to elevate the ability of localizing semiconductor equipment.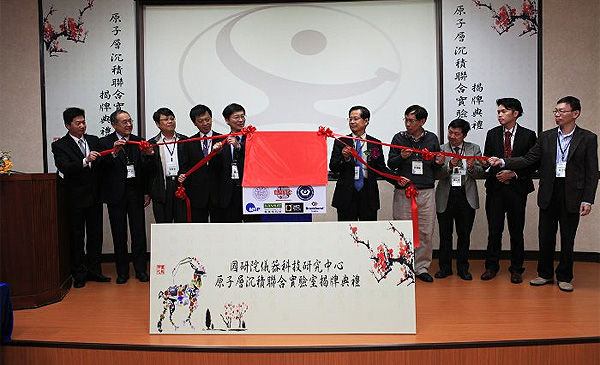 ITRC, a government funded research institute in instrument related frontier researches foreseen by the nation, unveiled its Atomic Layer Deposition(ALD) Joint Laboratory. TSMC, Tsinghua University, Huwei University of Technology, Hermes-Epitek, Hermes Microvision and AIBT all attended the opening ceremony.
Qi Zhen-Ying, vice president of ITRC, and Sun Yuan-cheng, deputy general manager of TSMC, signed a cooperation agreement. The two sides will work together at the ALD Joint Laboratory with industry and academia.